Use your IRA or 401(k) to start or buy a business
Leaders in small business funding since 2004
Starting and funding your own business shouldn't be complicated or feel out of reach. Accelefund offers a path to owning your own business that's not only accessible but also streamlined and simple, taking you from C-corp formation to funding in as little as a few weeks – with personalized service and expert guidance every step of the way. Start your business with your retirement funds, without paying taxes, penalties or taking out a loan.
For nearly 20 years, we've helped clients across the U.S. accelerate their dreams of owning their own businesses through a Roll Over for Business Startup, or ROBS plan. Whether you want more free time in your schedule, financial independence or the freedom of being your own boss, we can help you get there.
As trusted advisors and retirement specialists, we serve as your partner and confidant to help you use your pre-tax retirement accounts (401(k), IRA, 403(b), 457(b) or thrift savings) to start your own business, seize opportunity and break free from the corporate world—without paying taxes or early withdrawal penalties, and without taking out a loan.
After all, you've worked hard for your money; it's time you made that money work for you.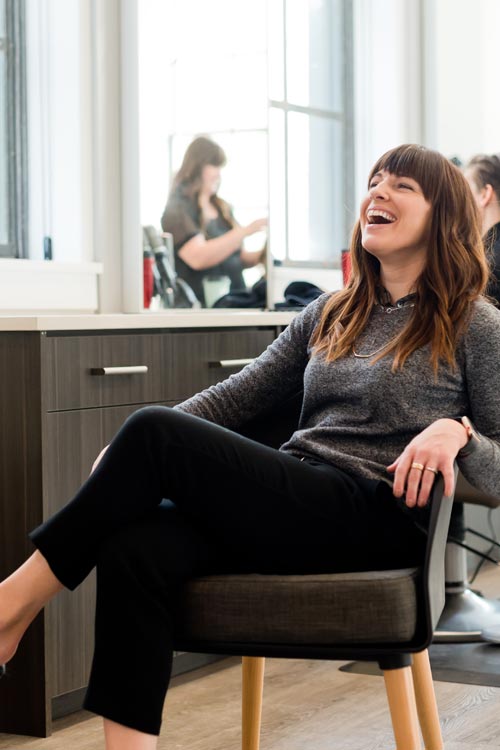 With Accelefund, you get:
More than 30 years of financial and retirement plan expertise
An experienced business funding advisor to guide you throughout the entire ROBS process
Ongoing administration and record-keeping to maintain retirement plan compliance
Simple, straightforward pricing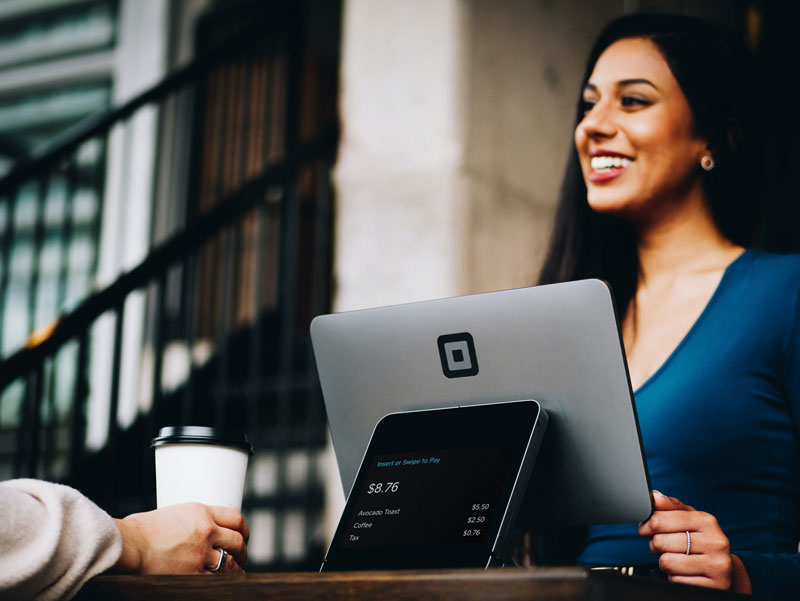 A Rollover for Business Startups (ROBS) program allows you to invest your retirement funds in the stock of your new business, tax-deferred. You can fund your business debt-free, without paying any interest, using your IRA or 401k. Our proprietary Pension Transfer Trust Plan is IRS-approved and Accelefund provides ongoing administration and record-keeping for the plan, allowing you to focus on your business.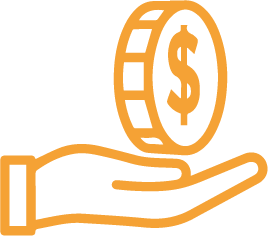 You can still take advantage of the ROBS program if you'd rather work with a franchise's proven business model instead of starting your own small business.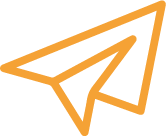 401k for Small Businesses
We've made it easy and affordable for small businesses to offer a first-class 401k plan to their employees.
What types of accounts can I roll over to a ROBS plan?
Almost all types of pre-tax retirement accounts can be rolled over to a ROBS plan, including 401(k), 403(b), 457(b), IRA, profit sharing, SEP, SIMPLE and government Thrift plans. Roth accounts and IRAs inherited from a non-spouse cannot be used.
Do I have to transfer all the funds in my existing retirement accounts to a ROBS plan?
No, you can simply transfer the amount you need to start or buy a business. However, your ROBS plan account can also invest in mutual funds offered by Empower Retirement Services, so you have the option to transfer all of your funds to the new retirement plan, invest what you need into your business and then invest the remaining balance in the mutual funds offered by the plan.
How long does it take to complete the business funding process?
It takes around two to three weeks to go through the entire process of funding your new business. Timing depends on how quickly the state in which you choose to incorporate will process your new incorporation, and how quickly your request to transfer your funds from your existing account is processed. We'll work closely with you to minimize any potential delays.
What type of businesses can I start or buy?
You can use a ROBS plan to fund virtually any type of business, including real estate. One exception is a business whose primary purpose is lending to others.
Certain transactions are prohibited—for example, your new company cannot buy goods or services from you or a related business. As an example, your company can buy an apartment building but you or a relative cannot live in one of the apartments – even if you pay fair market value rent.
Reach out to us to discuss your particular situation. We'll be happy to guide you to the funding option that best fits you.
Where does Accelefund do business?
We work with clients in all 50 states. Most of our documentation can be sent and received by email, fax or priority mail.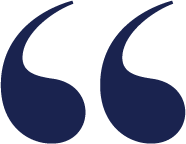 I've worked with Mickey Parker and Accelefund since early 2016.
My business partner and I have funded three different companies using Accelefund. The service and guidance Mickey and his team provides has been invaluable. From start to finish the process for transferring funds is seamless and easy to execute.
I highly recommend using Accelefund.
-Myo T.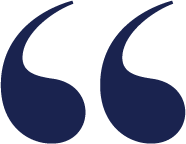 Mickey was so knowledgeable, not just about what I needed but a lot of other great business advice.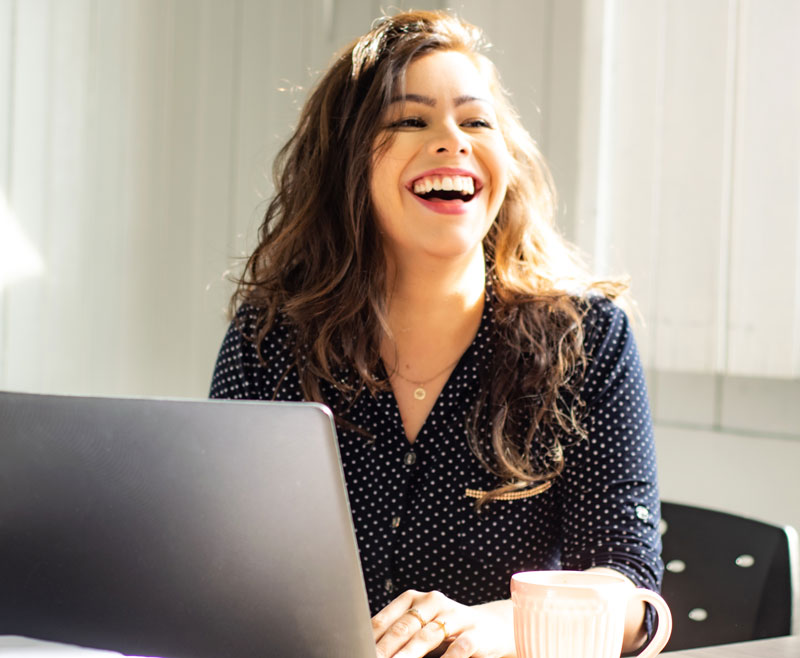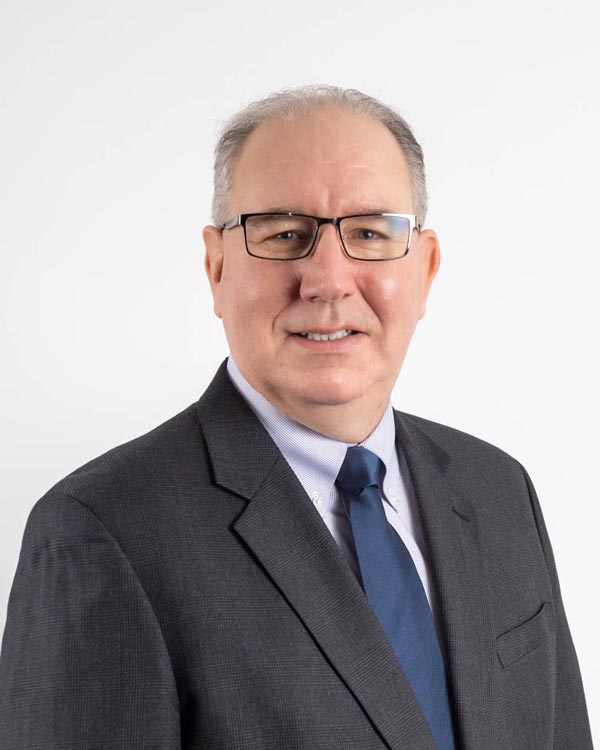 Since 2004, Accelefund has been a leader in teaching business owners how they can use retirement funds as startup capital for a new business. Accelefund is led by Mickey Parker, a licensed CPA with decades of experience supporting successful entrepreneurs as a Controller and Chief Financial Officer.
Mickey has advised many small business owners across the U.S. on the use of retirement funds to start or buy a new business.