Straightforward and reasonable rates
Every plan starts with free consultation with our business funding expert, a CPA with experience working with small companies.
Focus on your business, not your budget.
We'd rather you invest your money in starting your business, so we've kept our pricing simple and minimized your out-of-pocket cost. Apart from a $1,000 non-refundable deposit, we won't collect our fee until your retirement plan has been set up and your business has been funded.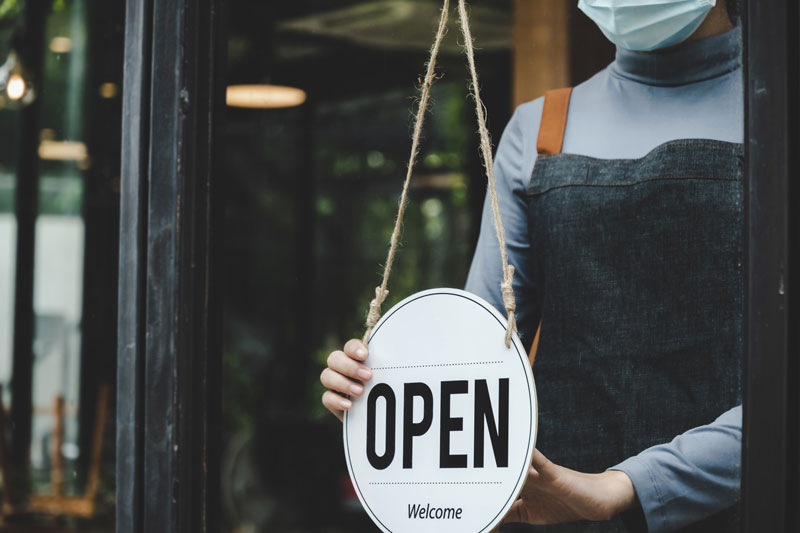 One time set-up fee:
$4,500 ($1,000 deposit)
Establishment of a corporation with the appropriate state agency, including a Corporate Charter, Articles of Incorporation and Resolutions
Your state may charge a small incorporation fee which we ask you to reimburse to us
Guidance in setting up your new retirement plan and facilitating asset transfer from up to three existing retirement accounts
The addition of a partner and their retirement funds is simple and only costs an additional $1,000
Preparation of all required legal documents to support these procedures: plan and trust documents, stock subscription agreements and initial cash value appraisal
Unlimited consultations with your personal business funding expert
If you choose to co-sponsor the Pension Transfer Trust Plan, you'll also have:
A tax-qualified plan and tax-exempt trust
A custodian to hold the stock owned by your participant account
A trustee to administer the plan's trust
Plan administration:
$99 per month
Recordkeeping of you plan's balances and transactions
Annual compliance testing/annual contribution review
Facilitation of your plan's ERISA fidelity bond
For most of our clients, the cost of a fidelity bond is about $100 per year
Preparation and annual plan filings including Form 5500 and 8955-SSA
Summary Annual Report and benefit statements for individuals
Employee census review and enrollment support
Preparation of required plan amendments and restatements
IRS and DOL audit assistance when necessary
A group of professional specialists to advise your plan: an ERISA pension attorney, a registered investment advisor, an administrative services provider and an investments custodian
Unlimited consultations with your personal business funding expert
Are you ready to get started?