Your partner in your small business financing journey.
Accelefund accelerates your business
We help aspiring business owners to use their pre-tax retirement accounts, such as a 401(k), IRA, 403(b), 457(b), or thrift savings, as startup capital for a new business. We offer the "big firm" expertise of a trusted retirement specialist while providing personalized one-on-one service every step of the way. We strive to make owning or starting a business accessible for everyone who wants to take the leap and make "someday" today.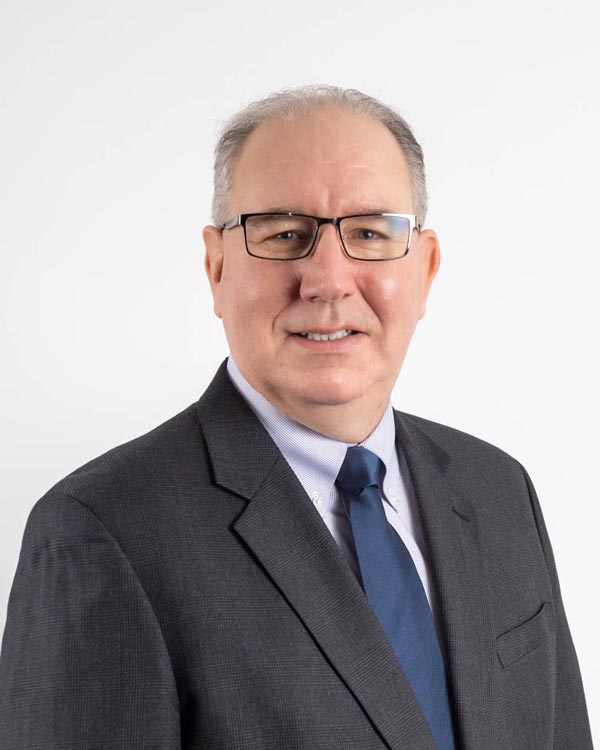 In-house Business Funding Expert
Accelefund is led by Mickey Parker, a licensed CPA with many years of experience supporting successful businesses as a Controller and Chief Financial Officer. For the past decade, Mickey has advised many small business owners across the U.S. on the use of retirement funds to start or buy a new business.
His favorite part of helping entrepreneurs achieve their goals is seeing the difference their new business makes in their lives—whether it's more free time, financial independence or the freedom of being their own boss.
Are you ready to get started?
Get in touch with us. We'd love to help you accelerate your plans of starting or buying a business.