401k Plans for Small Businesses
An affordable way to offer a 401k plan to your employees.
Help your employees save for the future without breaking the bank
Most small business owners – particularly with 1 to 10 employees – think they're just too small to offer a 401k plan to their employees. The cost to start and maintain a retirement savings plan is just too high. But that's no longer true.
Accelefund has dramatically reduced the setup, administration and management costs for a business owner to offer a first-class 401k plan to their employees. Our team of retirement plan and tax advisors handle all plan administration and recordkeeping, making it simple for you to maintain.
What's more, the IRS encourages businesses to start new retirement plans by giving employers up to a $5,000 tax credit toward plan startup and administration costs.
401k plans designed to fit your needs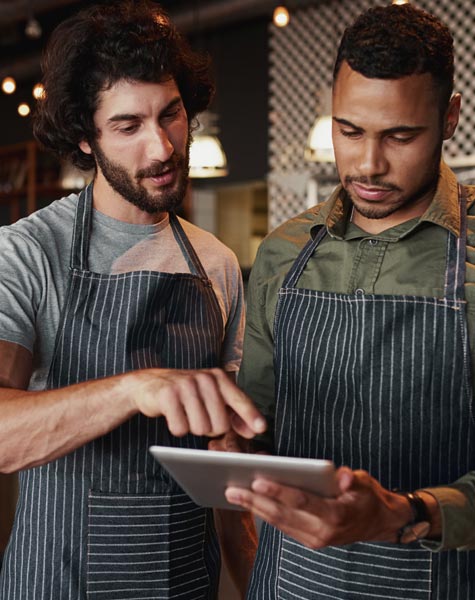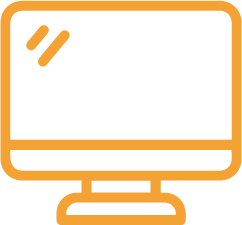 24/7 online access to their account at one of the largest retirement plan providers in the country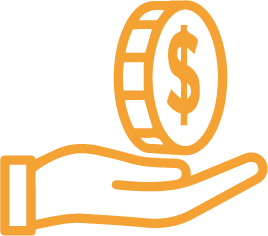 A variety of investment options including diversified retirement date model portfolios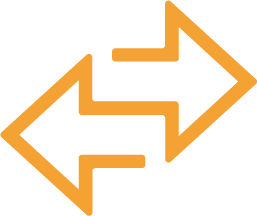 The ability to change investment options at any time

Company matching contribution up to 4%
Want to learn more about retirement savings?
Accelefund handles the heavy lifting.
We will:
Assist the employer in determining employee eligibility and entry
Coordinate with the plan's trustee and recordkeeper the receipt, processing and accounting for contributions, investments, and distributions
Prepare and mail participant statements
Provide withdrawal request forms and process withdrawals
Monitor required minimum distributions as requested by employer
Perform annual compliance testing
Prepare and file IRS Form 5500 and related schedules
Prepare Summary Annual Report for participants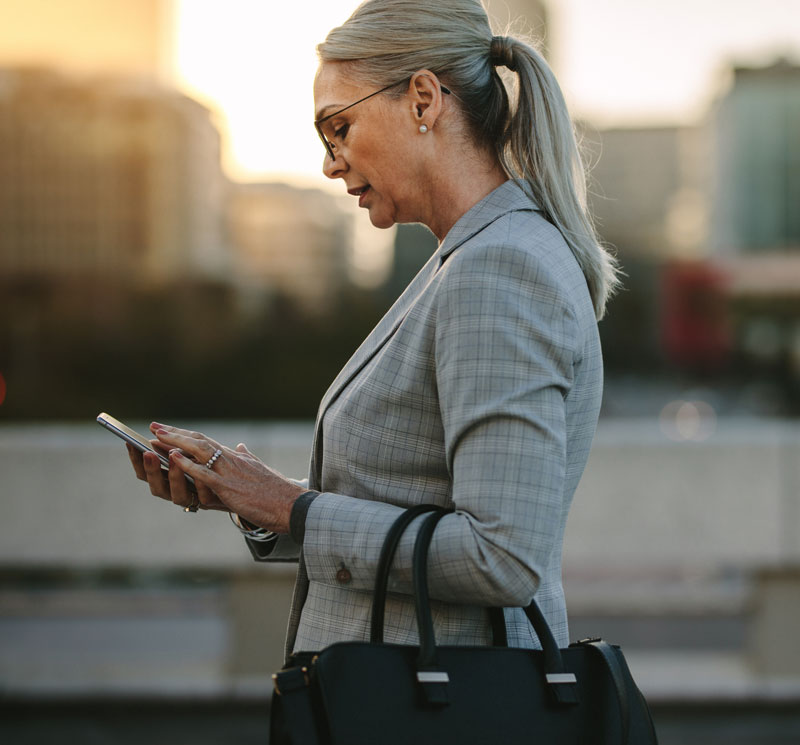 Fund your business with your new 401k
Learn more about how you can use your funds in your new retirement plan to buy or fund a business, debt-free and without paying taxes or early-withdrawal penalties.