Learn how we can work together to help our clients be successful business owners.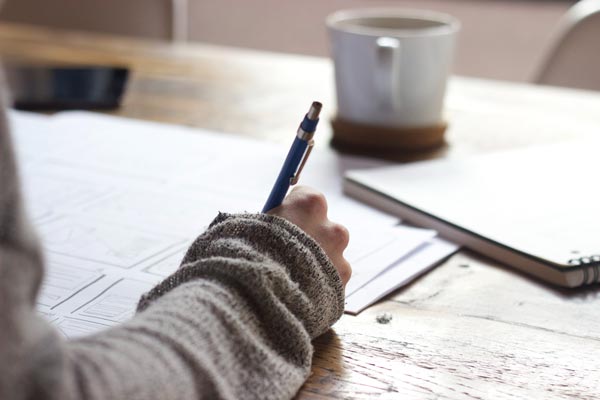 Here's a brief overview of the facts behind investing your retirement funds in your business.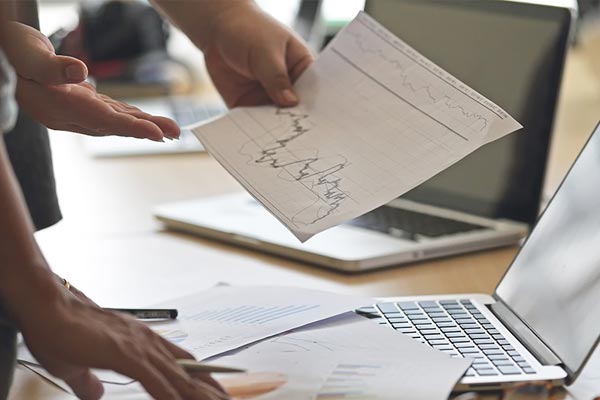 Using Pre-Tax Retirement Funds As Startup Capital
Learn how to use your existing retirement accounts to start or buy your own business.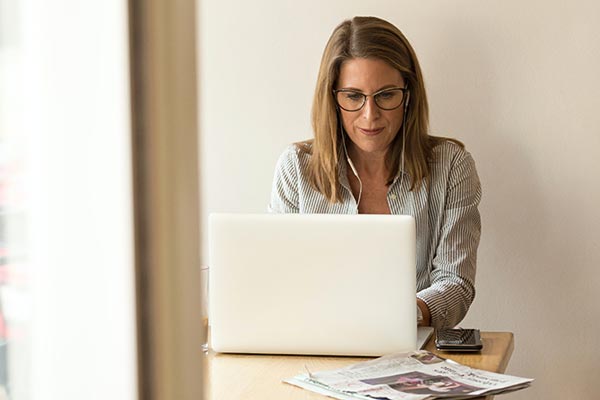 We'll continue to provide more helpful resources. Check back here for updates.
Do you have other questions?