Guidance on securing low interest funding for your small business.
When you apply for an SBA-guaranteed business loan, you are required to put some of your own money down. Using our ROBS program is an easy way to access your retirement savings and secure your loan. You can use funds from your IRA or 401(k) for that equity injection – without paying income taxes or penalties on a distribution.
The SBA has long allowed ROBS plans as a solution for equity, and they formally recognized ROBS plans as a source of equity injection for SBA-guaranteed loans in 2020. To learn more about leveraging your retirement plan as equity for an SBA loan, reach out to us today.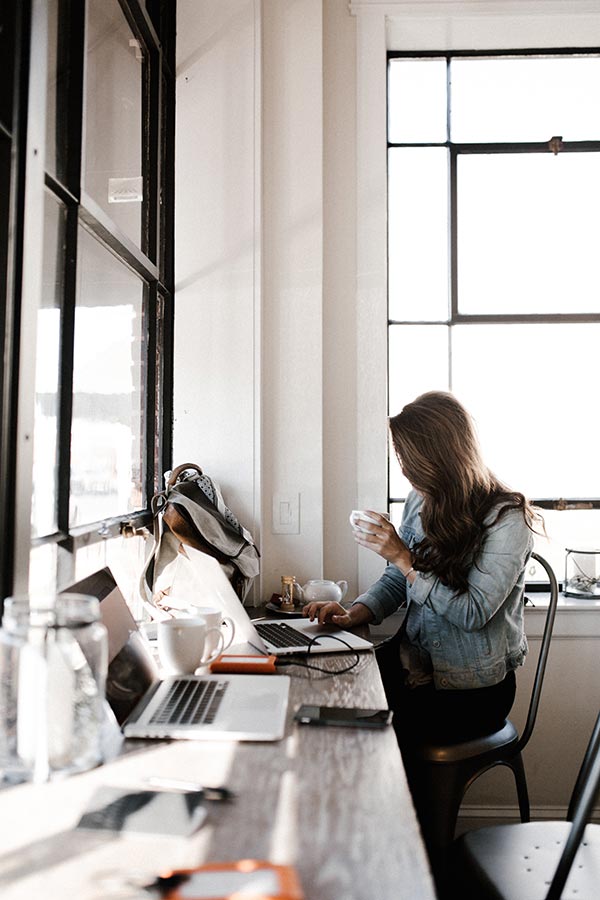 Looking for an SBA lender?
We are connected with a number of SBA lenders who have experience with SBA 504 loans, SBA 7a loans and more. Reach out if you're looking to secure SBA-guaranteed funding for your business or if you want to find out how a ROBS plan can help you secure your loan.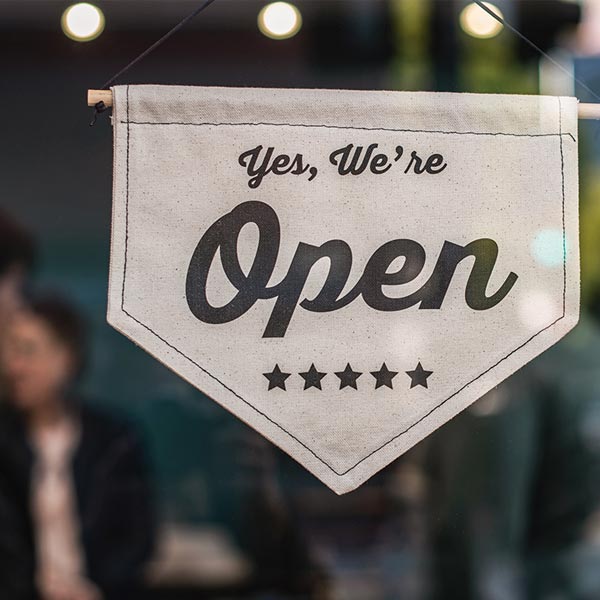 Learn about other options for funding your business
When you use your retirement funds to start or buy a business, there's no monthly interest payments and no debt to repay. Reach out to us to see if a ROBS plan could be a good fit for you.