Your retirement savings can help you to start or buy a franchise.
Though you may feel ready to make the change from employee to business owner, it can be overwhelming to start from scratch. Franchising is a popular option that lets you take charge of your future with the backing of a proven business model and an experienced team to support your success.
Just as with any other business, you'll need funding to make your new venture a success. The good news is that you can still take advantage of the ROBS program if you'd rather work with a franchise's proven business model. Give your future a cash-rich start while avoiding tax penalties and extra debt.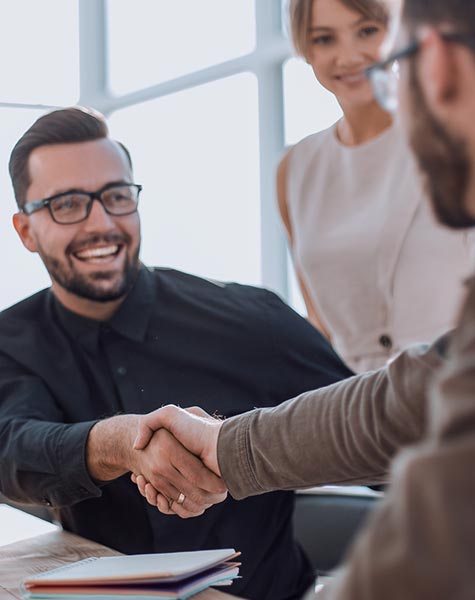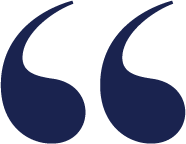 Mickey and his team are exceptional to work with.
From start to finish they always had my needs and goals in mind. They are prompt and professional, willing to go above and beyond for the customer. Mickey personally went to FedEx to receive a check to help with funding a transfer under a tight deadline. His efforts helped ensure I would be able to close on time. Mickey truly cared about my transfer.
-Eric L.